WELL BEYOND THE ROOF
Although our speciality starts at the top, we're well-versed in a variety of trades that'll improve many aspects of your home or office. We've got a knowledgable staff that's as handy as they come, and we're ready to take on any and all projects to make sure your dwelling is in good shape.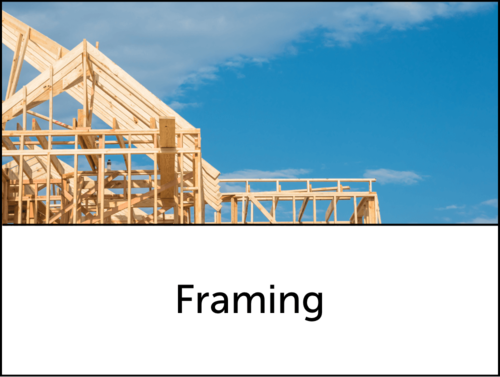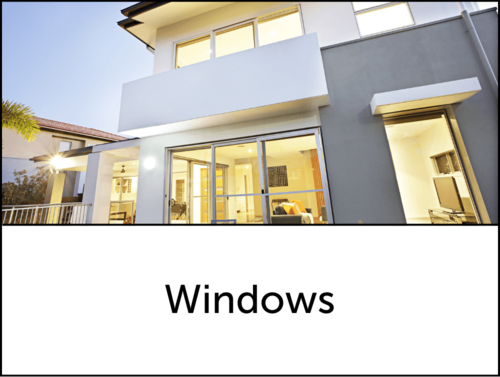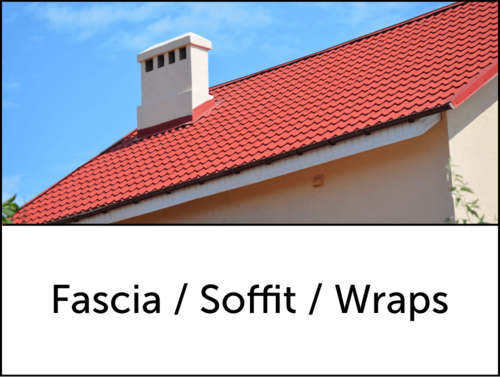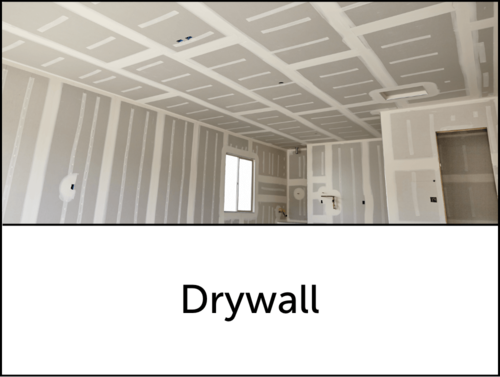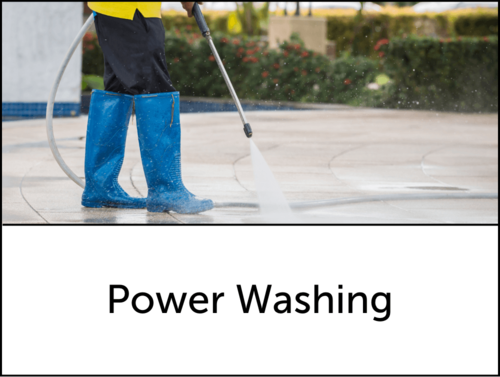 Gemma Production Manager
Cindy G Office Manager
Getting canvessers ready!
Cindy G Office Manager
Sending warranty information.
Charles K Project Manager
Jason Paul Owner
Preconstruction Meeting. Remodeling two on-site apartments.